ROOT CONTROL BARRIER INSTALLATION
---
Tree Root Control Barriers – protect your development project or existing building from tree roots.  They are often a key component of building remediation and restoration construction works. They are installed to prevent trip hazards and protect hard assets.
For building footing protection and mitigating the drying effects on soils from tree roots we install HDPE High-density polyethylene membranes to a depth of up to 2.2 meters.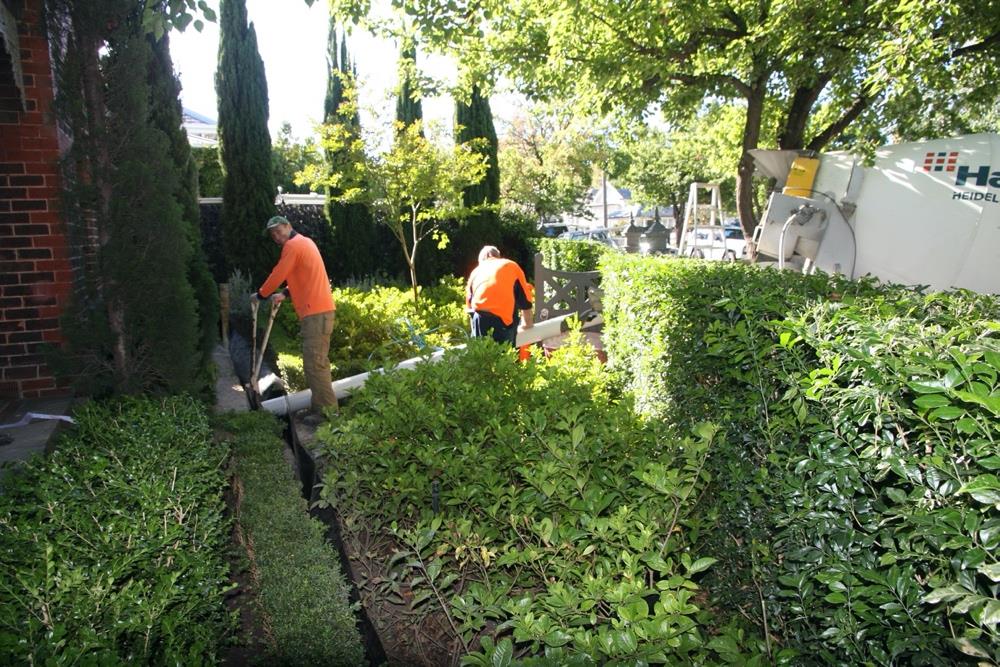 Affords footing protection to new and existing buildings and dwellings within the zone of drying influence of trees.

Reducing building costs by allowing for shallower footings and less stringent slab or footing specification.

Provides protection for underground services, driveways, and paved areas and increases the performance of landscape plants through the elimination of competition within the soil sphere for moisture, nutrients, and space.

We warrant our root barrier installations for 15 years (8 years for service interceptions) * some exclusions apply, so you can be confident of their long-term performance.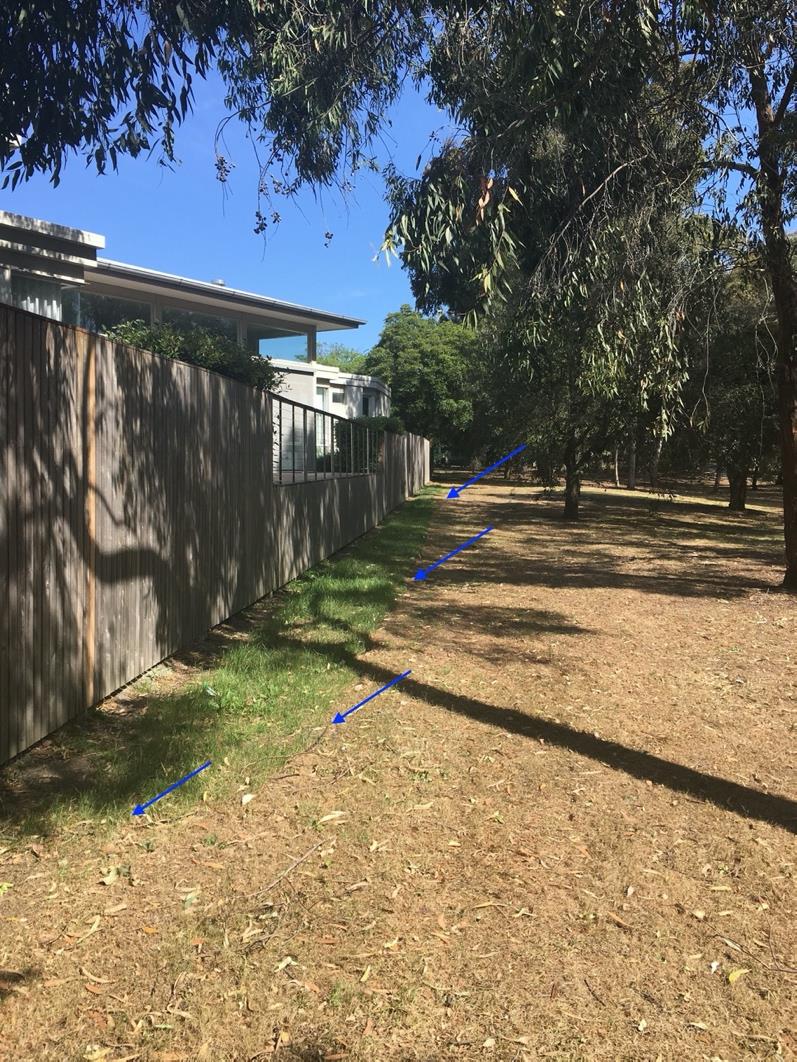 HOW DO WE DO IT…….??
---
No mess, no fuss, no risk of damage!  Low access sites  – no problem.
We use Hydro-excavation NDD, Non-destructive digging for the installation of root control barriers. This involves using high-pressure water and vacuum to excavate the root barrier trench, removing soil/slurry into the holding tank of a large vacuum truck. It is a non- invasive and tidy process causing no disruption to the site. The trench width is only 80 to 100 mm. Ideal for low access sites.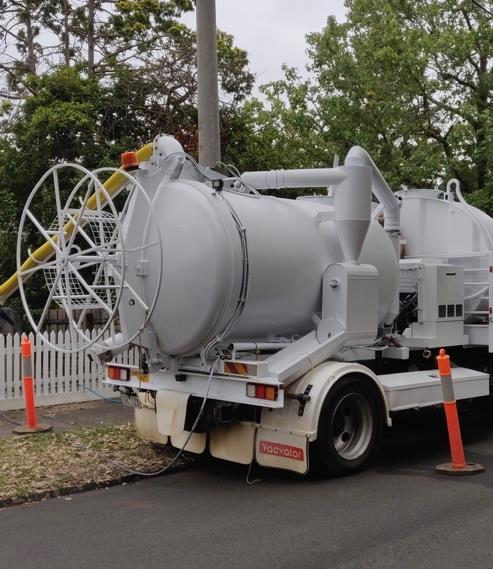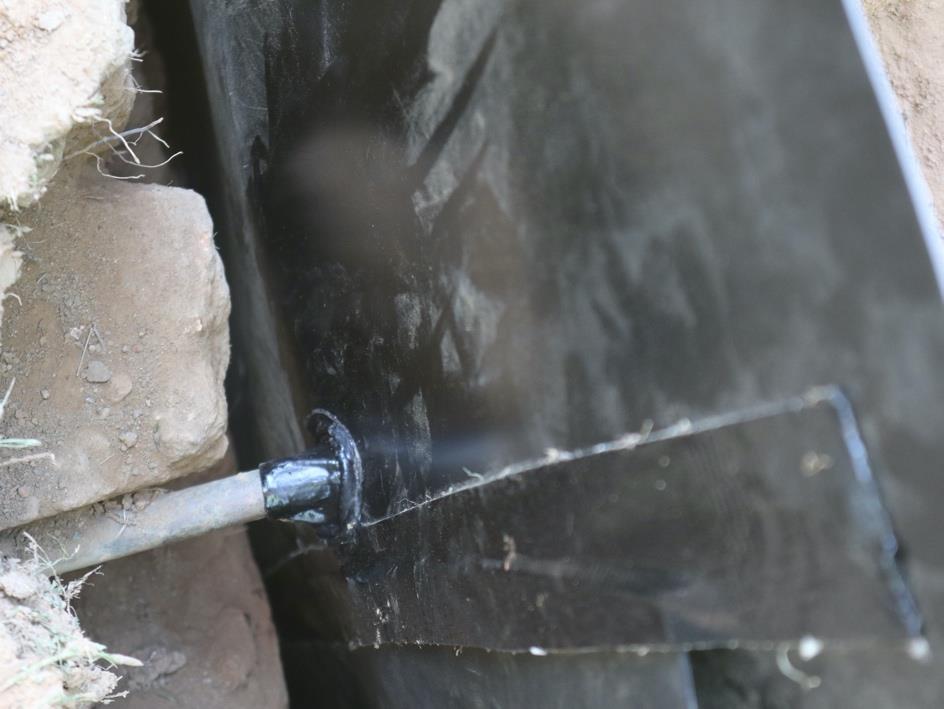 INTERCEPTING UNDERGROUND SERVICES
---
Intercepting underground services will not be damaged.
Hydro excavation allows for exposure and then precise root pruning with no tearing or disruption of roots back towards the trunk, greatly reducing physical damage and disturbance to the root zone.  This cannot be achieved with an excavator or trenching.
Over the last twenty years of installing root barriers, we have refined our methods for their installation with particular attention to sealing intercepting pipes and services that pass through the membrane. We use a number of methods choosing the best option for each circumstance.